You do not have to have anxiety to know that simply petting your dog seems to calm you in a way nothing else will.
It is why dogs are the animal chosen as therapy animals, they have a calming effect on us as humans.
Owning a dog can help kids with anxiety, because it is diverting their attention to something else, proving them to be responsible.
Nothing will be better than seeing your anxious child, calm down in the presence of a dog.
While all dogs are capable of this, here is a list of our picks for the best dog breeds for kids with anxiety.
Don't miss this extensive list ➔➔ 20 best dog breeds for anxiety
4 Best Dog Breeds for Kids with Anxiety
1- Golden Retriever: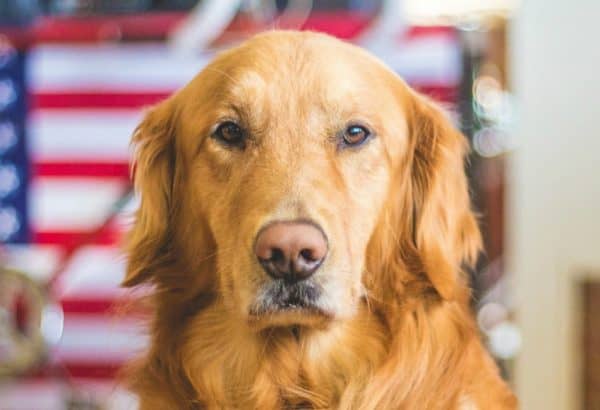 A great family dog, and especially patient with children.
He was bred to sit quietly for long periods of time while his master hunted and he waited to retrieve.
Bring him swimming, he was born to be in the water.  I always wanted a dog to go swimming with as a child, but my dog was afraid of the water because she fell through the ice as a puppy.
Your Golden will be easy to train as he is ranked fourth in obedience-command trainability.
You might be interested in ➔➔ 5 Easy Tips for Having a Golden Retriever in an Apartment (That Actually Work)
2- Great Dane: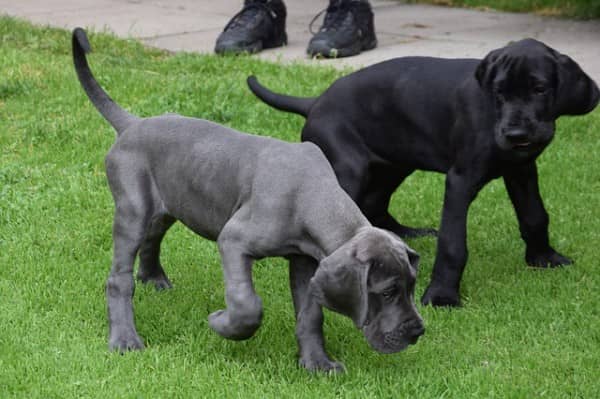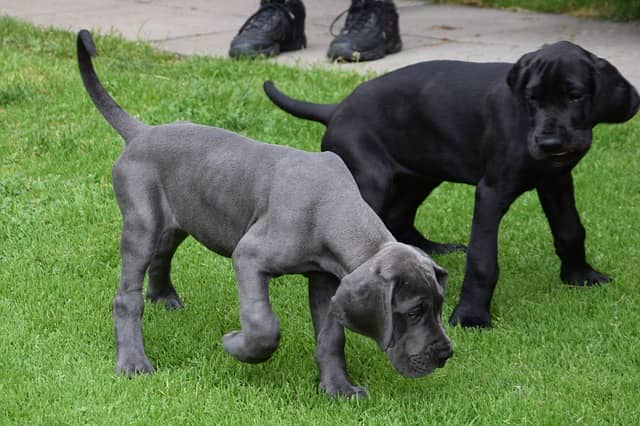 He is nicknamed 'The Gentle Giant' for a reason.
Do not be fooled by his size.
As with any dog, properly train him around children and he will become their best friend and protector.
He has a tendency to think he is a lot smaller than he is, so make some room for him on the couch, because he is likely to jump into your lap!
He will learn to be gentle around small children, but has a tendency to bump into and lean on his owners.
One thing to keep in mind if you are choosing a Great Dane is that you actually have to limit his activity, especially as a puppy.
He grows fast and large, over exercising him puts him at risk for bone and joint problems.
Read our detailed guide about this giant dog breed ➦➦ The Great Dane – All About the Lovable Giant
3- Cocker Spaniel:
This is a dog who is respectful of his owners.
You must establish yourself as leader of the pack.
He has lots of energy to play with the kids!
He will enjoy long walks (so will your kids!).  Let the kids help groom him, it is great bonding time for them, and can be a therapeutic activity.
He is peaceful as well when you have company, be sure to socialize him though so he does not become shy!
Related ➦➦ Hypoallergenic dogs that don't shed and are good with kids
4- Newfoundland: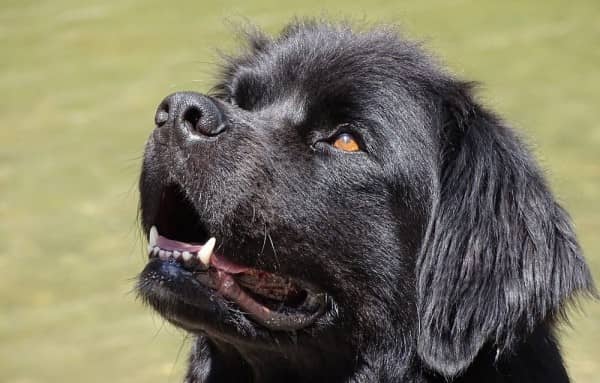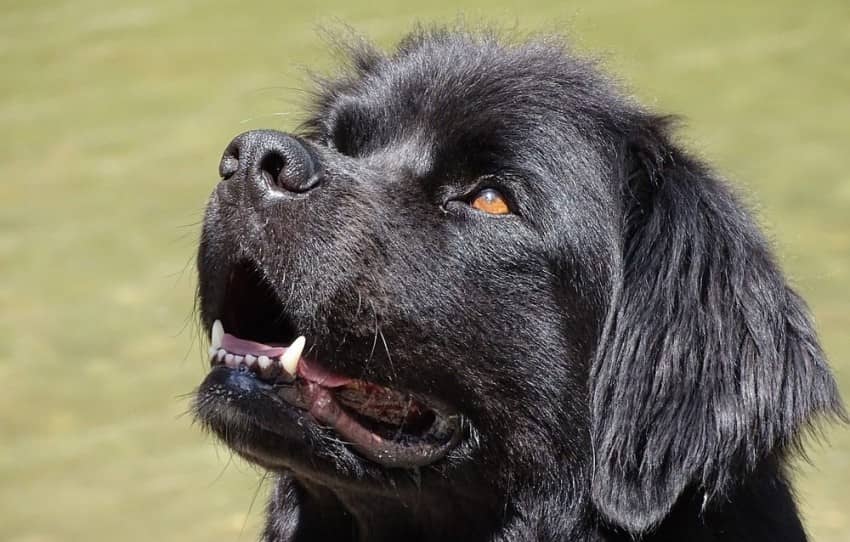 These big dogs are often used in water rescue.
Because of that, they tend to be very gentle and friendly dogs.
My sister-in-law had 2 Newfoundlands (Cash and June) and although they were huge, they were so gentle and a calming presence!  When my daughter was 2 she climbed all over him, and he just laid there, taking the 'abuse'.  She herself has 3 children and they have grown up with both of them.
Want to learn more about Newfies? Read this detailed guide ➦➦ Newfie Knowledge – All Kinds of Info about Newfoundlands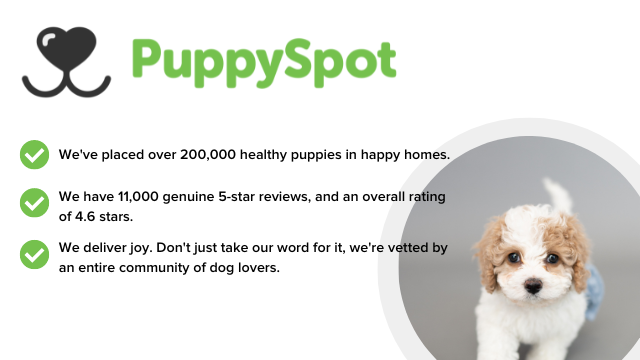 Dogs are just amazing creatures.  All they want to do is make us happy.
They have this amazing ability to know when we are sad and need them, they can even sense danger and illnesses before we do.
Bringing a dog into your family to help ease your child with anxiety is going to be a great thing for not only your child but your entire family.
Related ➦➦ Best Hypoallergenic Dogs for Kids
 Have you ever brought a dog into your home to help ease someone with anxiety?  What breed are you thinking of bringing home?  Share with us your stories and and thoughts on the best dog breeds for kids with anxiety!