If you follow AKC news, you know they recently welcomed the Barbet dog breed to their list of "recognized" breeds.
Make no mistake, though; this isn't some brand-new designer dog!
The Barbet has a rich and majestic history that dates back centuries!
Read on to learn more about the unique dog that brings the AKC list up to 195 recognized breeds.
Complete Guide to the Barbet Dog Breed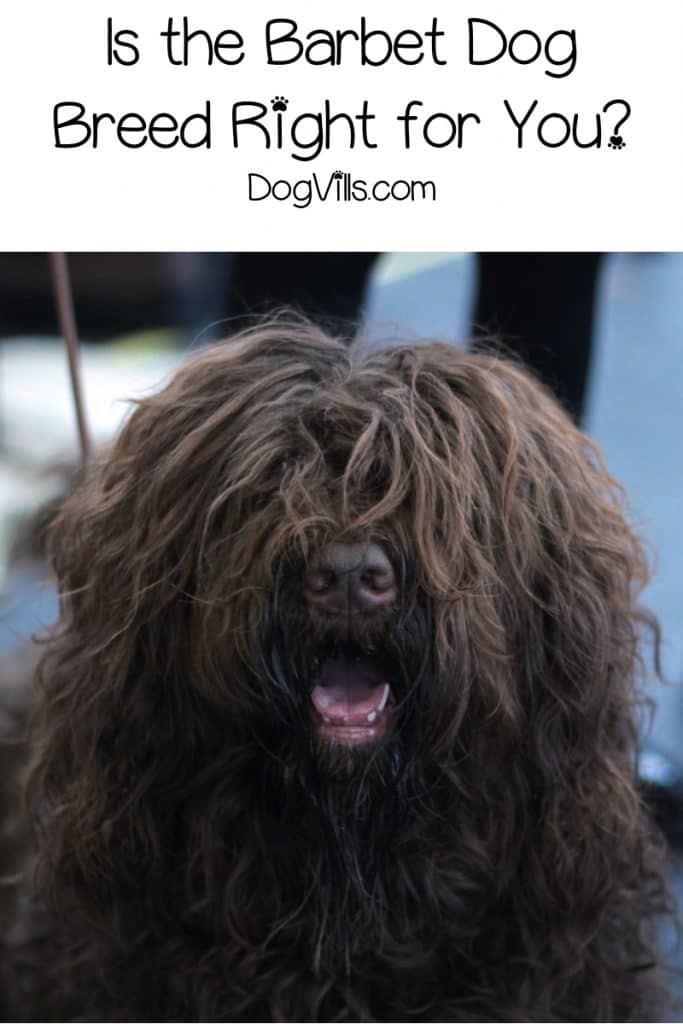 Is that a giant poodle or a sheepdog or a cross between both?
If you have seen this cute and sweet-natured pup, you may have mistaken him for another breed.
They are actually a type of water dog (meaning they excel in water) and considered a medium-sized breed.
Curious about this adorable dog? Read on to find out all you need to know about this good-natured canine.
What is the Barbet Dog? (A Basic Overview)
They are medium dogs that possess a thick curly coat all over their bodies.
They are water dogs because they were bred to retrieve waterfowl for their hunter owners.
You might have also seen them in the dog show circuit and in agility competitions due to their natural talent.
Originating from France, they are keen hunters and very intelligent dogs. They have since become domesticated and have adjusted quite well to city life.
Would you believe in the tragic fact that we almost lost this adorable dog breed to extinction after the World Wars.
However, thanks to a few determined individuals, the Barbet dogs are still with us and will be for many years to come!
Barbet Dog Characteristics
So exactly how well have these dogs adapted to modern-day life?
Apartment living is alright, but they do require a lot of exercise if your living space is limited.
They may not be the easiest dogs to handle for new owners. Other than the exercise factor, their fur requires regular maintenance and they are smart dogs.
Yes, smart dogs are easier to train but they can also be more stubborn and need more mental stimulation. They are also a hunting breed that may act on that natural instinct.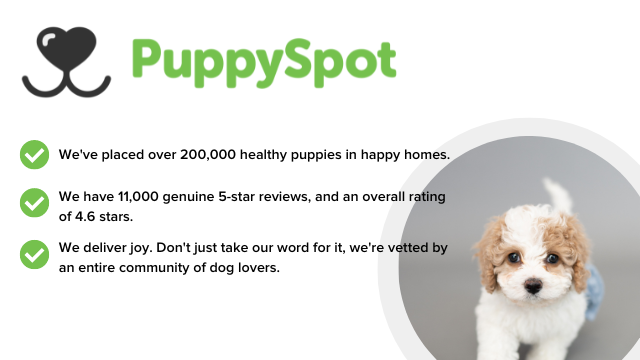 They are good in most weather conditions but they really dislike being alone. If you like your space, think of another dog breed.
Aside from being smart and trainable, they may also love their freedom, and bark and howl frequently.
Barbet Dog Health
They have a LOT of energy, similar to but not quite as much as the Husky, and are very playful.
Also quite like the Husky, Barbets are pretty healthy in general.
They do suffer from elbow and hip dysplasia potentially with a side of eye problems and epilepsy.
There isn't much to worry about and vet costs are quite low for the Barbet owner.
Life-expectancy wise, expect your dog to be your closest companion for 12-15 years! That's about how long the Barbet dog breed lives.
Barbet Temperament
They rank pretty high in the temperament arena. They are SUPER friendly and affectionate pups yet fortunately quite calm.
They can become very attached, which is why they dislike being left alone for long periods.
If you don't have the time to care for one of these pleasant pups, then they are at risk of developing separation anxiety.
They thrive in the outdoors and very much enjoy the company of children and other dogs.
They may not be the best watchdog but will alert you of someone's presence. They are very smart but can bore easily, but their saving grace is they are eager to please and will develop well with consistent training.
Do Barbet Dogs Shed?
If you don't like random furballs floating around the house and dog hair clinging to your clothes then you're in luck!
The Barbet is a low shedding dog and is hypoallergenic! They do need quite a bit of maintenance with daily brushing and the occasional trim.
Mats are something you may commonly find on your Barbet, which is especially true if they swim a lot.
It's hard to veer these dogs away from water and they will most likely bound into the water at any time of the year.
The Barbet Dog VS The Portuguese Water Dog
They are two similar-looking dogs that vary from trait to trait.
Differences
The Barbet is larger and heavier than the Portuguese Water Dog and a tad more difficult to train.
What's good about the Barbet is they are the less nippy of dog breeds so your hands and forearms are safe from their sharp teeth.
On the other hand, the Portuguese Water Dog will very likely nip you accidentally during play.
They both have tons of energy but the Portuguese Water Dogs have higher adaptability and adjust better to apartment living while the Barbet needs more exercise in a cramped space.
Similarities
Now on to the similarities. These two breeds have more in common than their differences.
They both have happy-go-lucky personalities and are friendly to people and animals alike.
They are both soft, gentle and loyal dogs that make great companions and best friends.
This makes them less than ideal watchdogs and also because they both rarely bark.
Both dogs love to roam and explore with a prey drive that may need to be kept under control.
These dogs don't do well with alone time, so make sure you give them plenty of love and affection!
Barbet Dog Breeds: Crossbreeds
The modern-day Barbet is actually a cross between a poodle and the traditional Barbet with trace amounts of the poodle.
There are no well-known crossbreeds as of yet.
Barbets are fluffy balls of fun that resemble a poodle and a Portuguese Water Dog.
If you want an intelligent breed with lots of energy and love to give, look no further than this breed.
What do you think of the Barbet dog breed? Let us know in the comments below!