Looking for Ba-Shar dog breed facts? You've probably seen tons of cute pictures of a wrinkled dog, which has sparked your curiosity. Well, this fascinating dog is called Ba-Shar (nicknamed the Walrus Dog) and it's one impressive big fellow. If you want to know more about it, keep on reading. Check out everything you need to know- from appearance to health traits- about this designer mixed breed!
Ba-Shar Dog Breed Facts
Designer dogs– mixing two purebreds from different breeds- have been gaining popularity in recent years.  And one of the results of these breeding experiments is the Ba-Shar with its wrinkled skin and long body.
Can you guess which two dog breeds were mixed? I'm going to give you a hint – look at the wrinkles. Yes, that's right. The Ba-Shar, also known as a Sharp Asset, is half Chinese Shar-Pei, half Basset Hound.
The breed originated in the USA, but it's not clear when. However, it has been recognized by the following organizations:
Dog Registry of America, Inc.
International Designer Canine Registry
Designer Dogs Kennel Club
Let's learn something more about its appearance, temperament, health, and life-span.
Ba-Shar Appearance
The Sharp Asset might look small on pictures, but it's a large/medium dog. A full-grown dog might weight anywhere from 30 to 60 pounds and can be 10-13 inches in height. Just like the Basset Hound, the Ba-Shar has long body low to the ground and long floppy ears. His head is larger than his body, and some refer to it as Hippo head.
Usually, it has brown, almond-shaped eyes and long tail curved at the end. His coat is short, rough, dense, and straight. Depending on the dominant gene, it can have wrinkles all over his body like the Shar-Pei or only a few wrinkles.
Common coat colors are chocolate, black, white, brown, golden, cream, and fawn.
Temperament, training, exercise needs
Ba-Shar dogs are intelligent, affectionate, loyal and wonderful family companions. A Ba-Shar dog loves to be the center of attention, and he likes nothing more than to cuddle with you on the bed. But if you leave him alone for too long, he will start to howl and misbehave. He behaves well around children, but might not react well to other dogs, strangers, and new things.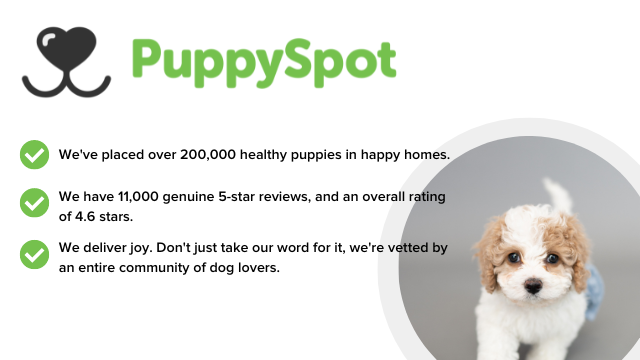 This cute wrinkled dog is fairly active, loves playing with toys, especially chew toys and bones. He also wouldn't mind walking in the park, but he will also be happy to stay at home and sleep. However, when you take him outside, you have to keep him on the leash around small, furry things that look tasty.
Both Basset Hounds and Shar-Pei have a stubborn streak, so it's not a real surprise to say that the Ba-Shar can be difficult to train. Training this dog requires patience, time and commitment. You have to be firm, but positive. Negative reinforcement won't get you anywhere with this fellow.
The Ba-Shar also rarely barks, but he does howl. He can be an excellent watchdog, guard dog or a family pet.
Grooming and feeding
As we said, the Ba-Shar has a short coat, so he doesn't shed a lot, but he is not a hypoallergenic dog. And even though you won't have to brush him every day, you'll have to take good care of his wrinkles and keep them dry and clean. Otherwise, food, debris, and dirt will accumulate and cause skin infections.
His floppy ears need a regular cleaning with ear solution and cotton balls because they are prone to infections. You'll also have to brush his teeth twice a week and cut his nails when they get too long. If you don't know how to do that, you can take him to a professional groomer.
If you live in hot or cold areas, you must keep a good eye on your Ba-Shar. Due to its short coat, the Ba-Shar doesn't tolerate well extreme temperature.
As for feeding, he needs 1-1/2 to 3 cups of high-quality dog food a day. You should separate it into two feedings – one in the morning and one in the evening.
Health and life expectancy
The Ba-Shar has a life expectancy of around 8 to 10 years. They are fairly healthy dogs, but as other crossbred dogs, they can inherit health issues from their parents. Possible health concerns are:
Hypothyroidism
Joint dysplasia
Skin problems
Patellar Luxation
OCD
Eye problems
Cancer
To avoid health problem, always turn to a licensed, trusted breeder to get a Ba-Shar puppy. You should ask to see the health clearance of the parents and visit the breeder to check the living condition and the health of the other animals.
There is no denying that the Ba-Shar dog breed is a unique fellow. And it's more suitable for people who have experience in dog training due to its stubborn character. But if you're ready to commit and you want a dog that likes to lazy around, this cute fellow might be the one for you.
What do you think about the Walrus Dog? Have you ever owned one? Share your favorite Ba-Shar dog breed facts with us!