Want to know how to get a service dog for anxiety or depression?
Keep reading for our comprehensive guide to everything you need to know about it!
Over the last few years, mental health awareness has dramatically improved, and with that shift the stigma long-associated with anxiety and depression has lessened.
If you don't suffer from anxiety or depression yourself, you likely know someone who does.
An estimated 8% of adults in Canada and 5-8% of the American population over age 18 suffer with depression.
With awareness of mental health issues being more widespread than ever before, there is also more understanding and acceptance of the use of service dogs for mental health disorders.
If you live with anxiety or depression, or have a loved one who does, and are interested in learning more about the process of getting a service dog, here's what you need to know to get the process going.
5 Things You Need to Know About Getting a Service Dog for Anxiety or Depression
1. Do you need a psychiatric service dog?
We're all familiar with service dogs who support the hearing impaired or visually impaired – the service dog is specially trained to help his owner with daily living tasks and protect him from harm. Psychiatric service dogs perform the same overall function, though the execution may look different.
For example a psychiatric service dog may be trained to bring the phone to his owner during an anxiety attack so the owner may call for help.
These animals are for those who have more severe mental health challenges.
➔➔Want to adopt a dog? Check these 20 service dog breeds for anxiety and depression
2. Or do you need an emotional support animal?
For people who suffer from anxiety or depression and need the support of a loving companion more than protection from harm, an emotional support animal may be the better fit.
These are animals that a medical professional has deemed as therapeutically beneficial, but that aren't technically "service animals." They're not trained to be service dogs, so they don't have quite the same level of discipline.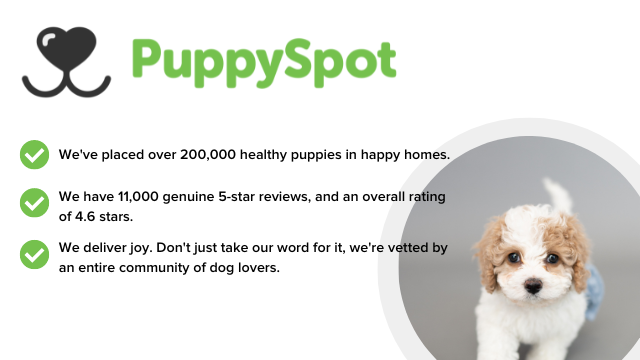 The biggest difference between a service dog and an emotional support animal is this: service dogs must do something for you that you can't do for yourself, and that "something" must lessen the impact of your disability on your ability to perform major life tasks.
3. Talk with your mental health professional about a referral.
Regardless of whether you are interested in a psychiatric service dog or an emotional support animal, you will need a referral from your mental health professional. He or she will guide you through the appropriate next steps in your area once the referral is made.
Both service dogs and registered emotional support animals require a recommendation from a medical professional.
You must fit the disability criteria and have an actual diagnosis.
Basically, you can't just say "I feel depressed, this dog makes me feel better, therefore he's my emotional support animal).
Well, you can, but you won't be afforded the same rights as those who have registered animals.
4. You must meet criteria to be given a psychiatric service dog.
If it is determined that a service dog is the right fit for you, you'll have to meet additional criteria before you can bring one home.
You'll be expected to participate in the dog's training and be capable of independently commanding the dog.
If you currently have a dog you hope to train as your service dog, it's unlikely that will be allowed.
Typically, a service dog may only enter the picture after she has already been trained.
However, your current dog may meet the criteria to be registered as an emotional support animal. Again, your doctor will guide you through making that happen.
5. Emotional support animals don't have the same access as service dogs.
This is super important to keep in mind as you decide between a service dog for anxiety and depression or an emotional support animal.
While it's definitely a bit more challenging to get a service dog, they afford you with far more legal rights.
You cannot be discriminated against for housing with an emotional support animal, but you also most often are unable to bring an emotional support animal into a public building where only service dogs are allowed. Emotional support animals are viewed more as pets than as service animals.
Which stores will allow your emotional service dog? Check out our top pet-friendly stores in the US!
One word of advice, especially if you want a service dog vs. an emotional support dog: make a list of every single thing you think a service dog would help you with.
Focus on the ways your anxiety or depression interferes with vital life tasks.
You'll need to prove that having a service dog will make an impact and allow you to do the things you need to do to survive.
It's a lot harder than it sounds, because even though anxiety and depression aren't stigmatized as much as they used to be, the world is still a long way from understanding how fear or sadness can prevent you from feeding yourself, bathing, grocery shopping on your own, or even just getting out of bed in the morning.
It's even further from understanding how a dog can change all of that.
The more complete your list, the better chance your doctor has of helping you get a service dog.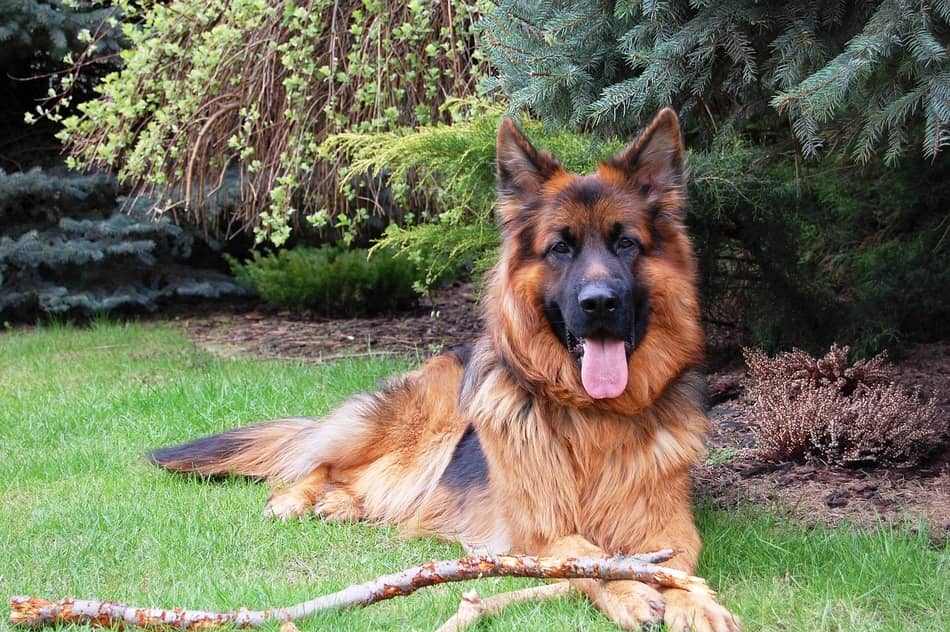 There is no question that dogs are wonderful companions who can provide a great deal of love and support to their owners. For people who suffer with anxiety or depression, that support mean the difference between living in dark and living in light.
If you believe that you or a loved one would benefit from a psychiatric service dog for anxiety or depression, or even an emotional support animal, don't delay – talk with your mental health professional about the options available to you. Owning a service animal is a commitment, but one that is well-worth it for all the fantastic benefits!
Did you already get a service dog for anxiety or depression? Please share your additional tips below (if you don't mind).