Want to add years to your dog's life?
Of course you do!
We all want to spend as much time as possible with our beloved canine companions.
Dogs are incredible creatures, and I often think we don't deserve them.
It hardly seems fair that with all of the love and companionship that they provide, they live such short lives.
As much as we long to, we can't make them live forever – but there are things we can do to give them the happiest, healthiest, and longest lives possible.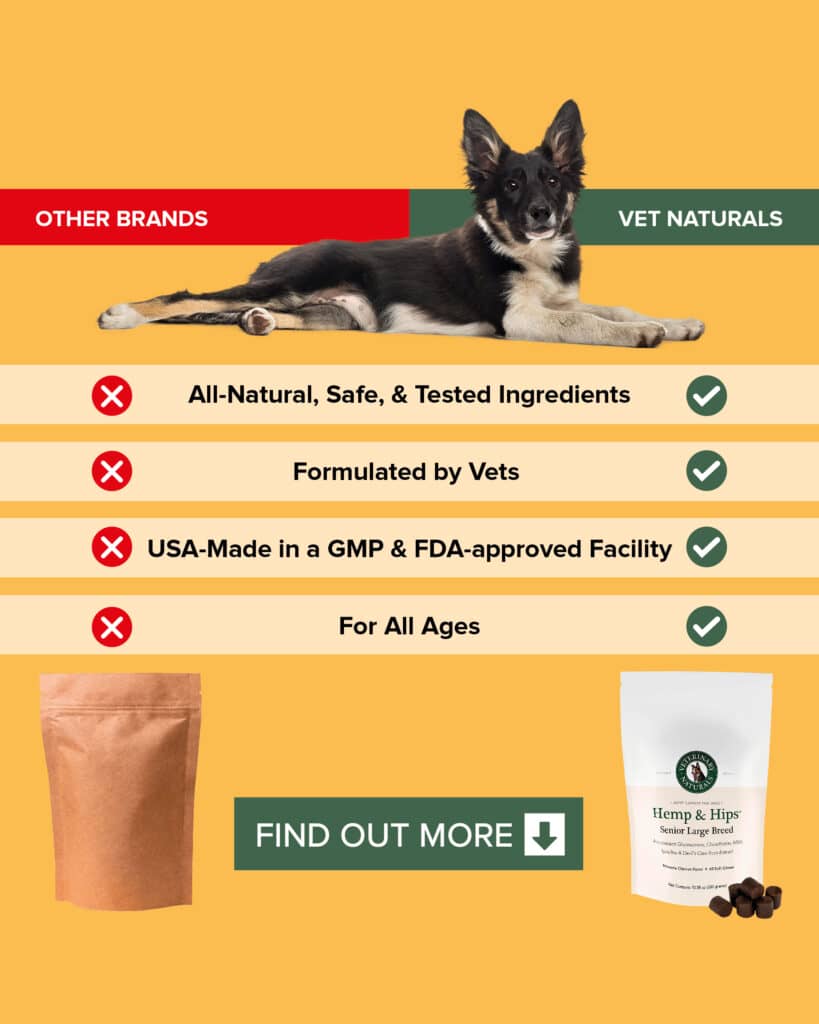 I bet you Want to keep your dog healthy! ➔ Sign up & Get Weekly health tips.
Try these tips to add years to your dog's life
1.  Vaccinations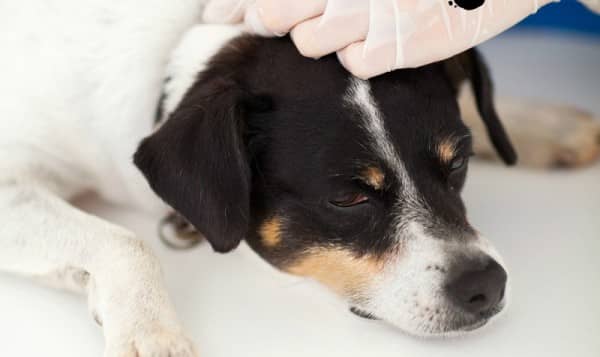 Vaccinations are a crucial element in preventing illness in your dog.
Many areas require dogs to be licensed, and this involves current rabies vaccines in most cases.
If you ever consider boarding your dog, that too will require current shots – usually including parvovirus, canine distemper, kennel cough (bordetella), parainfluenza, and hepatitis.
Even if your dog spends most of their time indoors and away from other animals, vaccines can come in surprisingly handy – more than once I have had a bat get into my own house, and breathed a sigh of relief that at least my pets are protected from anything they might be carrying.
My biggest concern is that I haven't had my shots…
Along with the vaccinations, preventive treatments for fleas and ticks can help protect your pup from the devastating effects of diseases such as Lyme Disease.
2.  Regular Checkups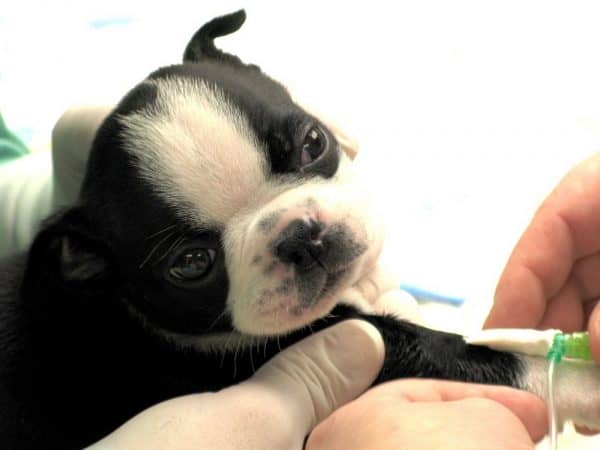 Regular vet appointments are important as well – your vet can advise you on just how frequent they should be.
Regular appointments will give you and your vet an idea of how your dog functions in good health – like people, they're all different – and help with early detection of any issues.  This includes dental checkups and cleanings as well, good oral health is vital to your pet's overall health.
Make sure you find a good vet – one you feel comfortable with and trust.
You spend good money to take care of your animals, and they mean the world to you – your vet should understand that.
A good vet will take the time to give advice, and to explain anything they find during their examinations.  If you're not happy with your vet, keep looking – you will be more likely to turn to them when your pet is acting off, and you and your furbaby will both feel better.
3. Spa Day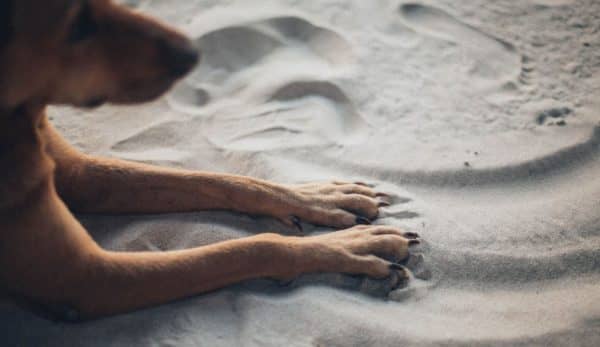 In addition to the regular appointments, it's a good idea to have a regular "spa day" with your dog.
This doesn't require an expensive facility, but rather just a set of nail clippers, a brush, and some quality time.   If you choose to bathe your dog, you can integrate this into your spa day as well, along with a blow-dry and a grooming session.
Otherwise, a good brushing, a "pawdicure" and a massage for your dog are sufficient.  Your dog will love the attention, and you can de-stress just by being around them.
The benefits of the spa day go far beyond relaxation, however – your pet will get used to being handled, clipped, and brushed, and you will be able to monitor for any lumps, bumps or sore spots early on.
4.  Be Prepared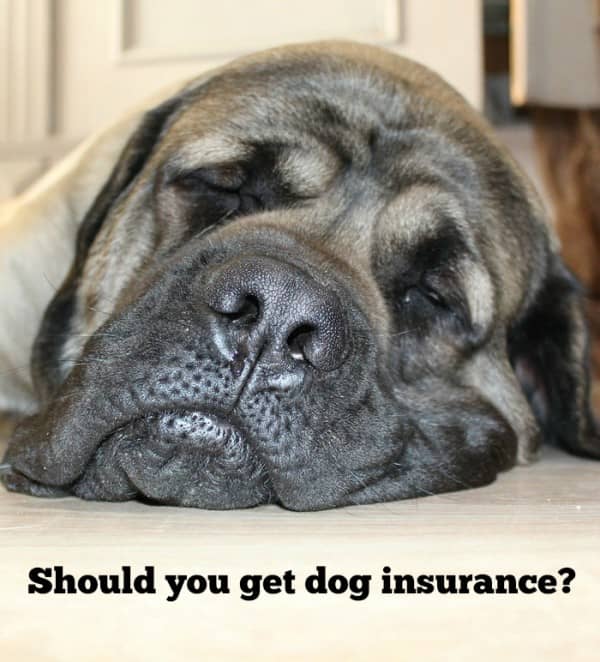 No medical decision for your pet should ever have to be made for financial reasons alone – but it happens.
There are emergency credit services geared specifically to pet owners, but it can be tough to qualify or to find one available to you.  If you can, start a savings account or get a pet insurance policy to ensure that if the worst should happen, you can get your pet the best treatment possible.
5.  Spay or Neuter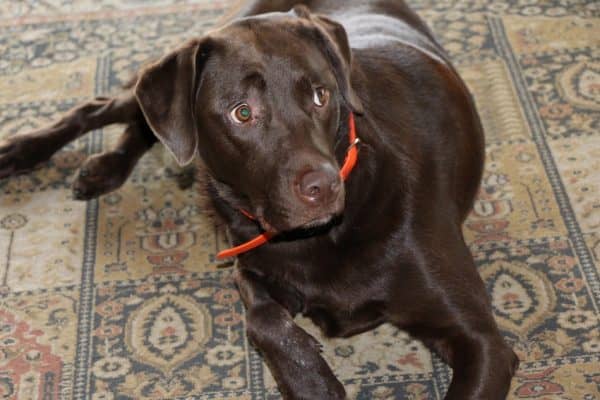 In addition to helping to keep the stray pet populations down, spaying or neutering is best for your pet's well-being.
By removing the reproductive organs in a pet, you eliminate hormone surges and minimize the production of these chemicals.
This helps to prevent cancer in both male and female animals both in and around these organs.
Altered animals are often friendlier, less aggressive, and less likely to wander, which reduces the chance of your animal being injured by a vehicle or another animal.  Despite common concerns, your pet will not miss their "bits", and will be happier for it.
6  A Balanced Diet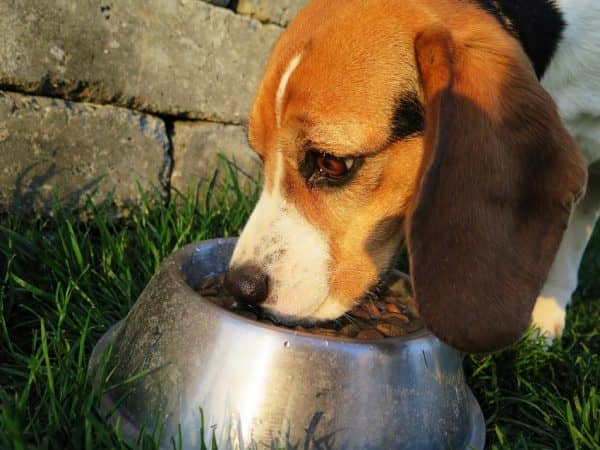 While it's okay for your dog to have the occasional treat (after all, what's life without cookies?), they need a high-quality food to stay healthy.
Ask your vet if your pet would benefit from a specific diet (raw, grain-free, limited ingredient, etc.), and provide them with plenty of clean water at all times.
7.  An Active Lifestyle
Like people, dogs need physical activity to help keep them healthy and mobile.
Daily walks (several times daily if possible), games of fetch, tag, and social time with other dogs will help to ward off arthritis and other painful conditions associated with age or obesity.
8.  Tidy Up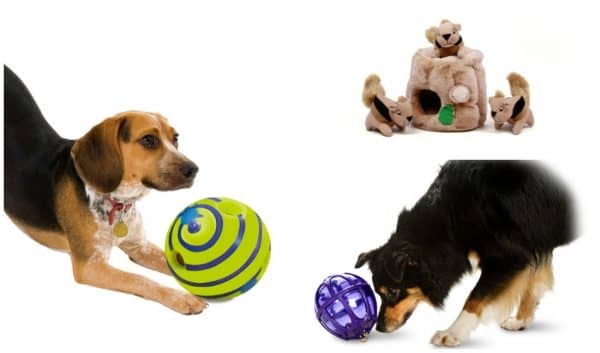 While it may not seem like your housekeeping skills have much of a bearing on your dog's health, it is important to make sure that you pick up anything that your dog could get into.
Dogs are notorious for swallowing seemingly harmless items, such as socks and hair ties, as well as anything they can fish out of the garbage – everything from tissues to chicken bones.
Foreign objects can cause perforations or obstructions in your dog's digestive system, resulting in expensive surgeries or worse.
9.  Basic Obedience
One of the strangest pieces of advice I can give – and sadly, one that comes from experience – is the importance of basic obedience training to your dog's safety.
It's always best that your dog is physically under your control, but sometimes things can happen – leashes get dropped, gates get left open, collars get slipped.
Basic obedience training can help to protect your animal in these cases.  Recall is one of the first things your dog should know – their ability to return to you when called, even with distractions.
Along with recall though, and equally – if not more – important, is the command "wait."  Wait can be used to stop your dog from bolting back to you, an invaluable resource when your dog has managed to safely cross the road one way, but it isn't safe for them to immediately return.
Practice these commands in various safe settings, with numerous distractions, and work on getting hold of your dog's collar while you do.  This could easily be a life-saver for your best friend one day.
Most importantly, treasure the time you have with your dog.  As with everything, it's important to remember that anything can happen, and all we can do is be prepared, and then live in the moment – after all, it's where your pup lives too.
Can you think of any other important health tips to add years to your dog's life? Share them below!