These 7 small dogs that stay small are some of my faves!  If I were to have more than one, I would definitely choose one of these.  Small dogs are so portable and really adaptable to live anywhere really.  Apartment living can be tight quarters if you have a big dog, but small dogs do well anywhere!  While they might have some energy and do require daily walks, they love to curl up in your lap as well.  Check out these 7 small dogs that stay small!
Small Dogs That Stay Small
Chihuahua: So sassy!  I love my little Chihuahua (we named her Lola).  She is like a little princess walking around here (that might have something to do with how my daughter treats her though).  However they are naturally graceful.  Lola has lived in many different places, from apartments to homes with a fenced in backyard and she has done great.  Chihuahuas don't require too much exercise, she does like to run and play, but you can mostly find her curled up on the top of the couch under a blanket.
Chinese Crested:  Don't dismiss him because of his unusual looks!  He is pretty adorable.  You can choose Hairless (he's got hair on his head and tail) or a Powderpuff Chinese Crested, which has hair all over his tiny body (I would choose Hairless, because he's cute!)  He's a very affectionate toy breed, and lively too.  But like all small dogs, he is content also curled up in your warm lap.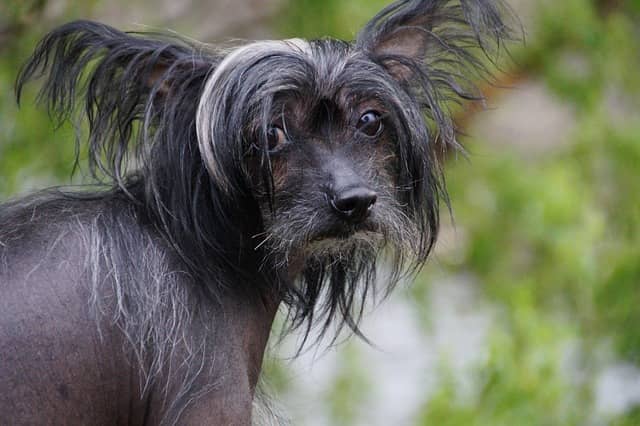 Dachshund: This dog is the meaning of spunky!  Go ahead and look it up, you will most definitely find his picture there.  A friend of mine has 2 of these cuties.  Total lap dogs when they have let all their energy out.  My Chihuahua is part Dachshund, she's just as sweet.  There is a reason he is ranked 11th in most popular dog breed!  He is generally a healthy dog, just watch how much weight he gains, his short legs and the distance between front and hind legs put a strain on his back if he gains too much.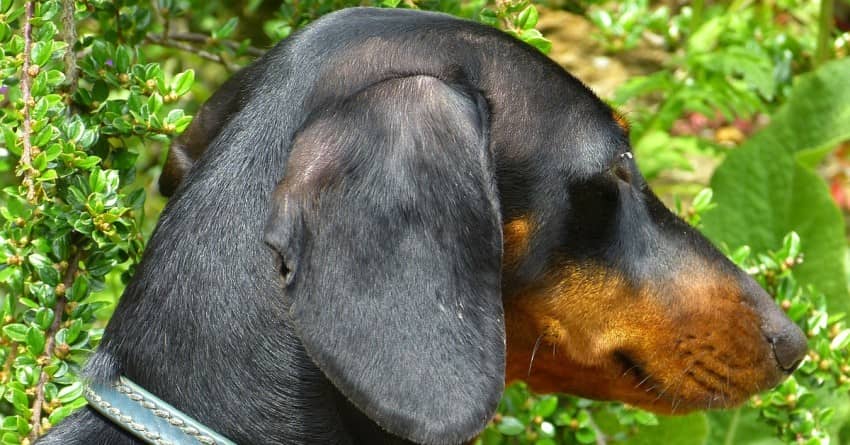 Maltese: She seems more of a girl to me, but I assure you they come in male as well.  Her long hair will need to be brushed daily to keep it looking as regal as it does (doesn't it seem a little regal to you?)  She is perfect for you if you are not such an active person.  She will love lazy days just sitting in your lap.  A true lap dog.  Don't get me wrong, the Maltese still needs daily walks but you don't have to worry about her having boundless amounts of energy.
Norfolk Terrier:  He is more social than most other terriers!  His coat will need to be groomed and stripped to keep it healthy.  His tiny body packs a lot of energy!  He will love walks and even runs.  Playing fetch, whether it's in the house or outside will help to get his energy out as well.  Let the kids take him outside, they will surely tire him out!  (or the other way around!)
Pug: I love this little guys wrinkly face!  He is pretty even-tempered when it comes to dogs.  I have always wanted one, but a friend of mine had one and I loved him!  He was great with their baby too.  Watch his diet, he can easily get fat and it's not healthy.  The Pug has short legs, it's hard to support any extra weight.  He's got a nice short coat so he doesn't require much grooming.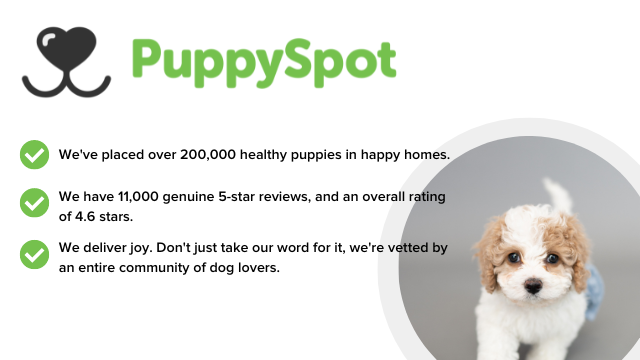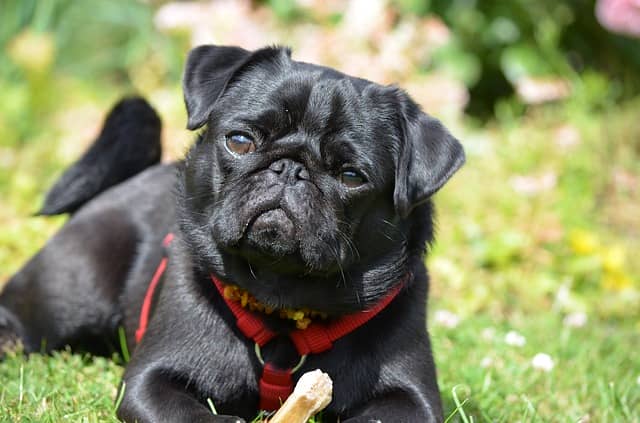 Mini Poodle:  The Poodle is ranked 7th in most popular dog breed!  All sizes come with the same demeanor, it is only size that differentiates them.  He is very active and smart.  Poodles love to please their owners, and so training tends to go very well.  He likes to stay mentally active as well, so other than walking him, make him work for treats.  If you have allergies, he is a good fit for you because he is hypoallergenic.  You will have to groom him to keep his coat looking and feeling healthy, but he won't make you sneezy and itchy!
I love small dogs, and so does my daughter.  She likes to dress her up, read to her and go to bed with her.  All dogs are great, but something about having a small dog is special, especially with kids.  If you are looking for a small dog that will stay small, these are great choices!
What other breed of small dog do you love?  Share with us in the comment section below!