This year you can treat your pup to one or all of these 7 Perfect Dog Easter Basket Gift Items.  Not only do we have fun toys and treats, but even special items for them to wear to celebrate the season!  Easter baskets aren't just for your human kids, but are a great way to give your dogs an puppies an extra special treat.  Whether you wrap them up in a basket, or simply present them as a new toy around Easter – these are great choices for your dogs this year.
7 PERFECT DOG EASTER BASKET GIFT ITEMS
This post contains affiliate links.
ZippyPaws Hide An Egg Easter Squeaky Toy:  This fun toy is perfect for the dog that likes to play games with you.  Tuck the three eggs inside this fun squeaky toy and watch your puppy or dog have fun trying to get them out. Durable and safe for even small puppies it is a perfect Easter dog basket treat.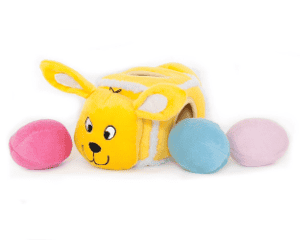 Dog Easter Bunny Bandana:  If you like to dress your puppy for the holidays, this is the perfect Easter themed bandana to tie around their neck.  Not only will they be out in style, they will match the holiday them perfectly!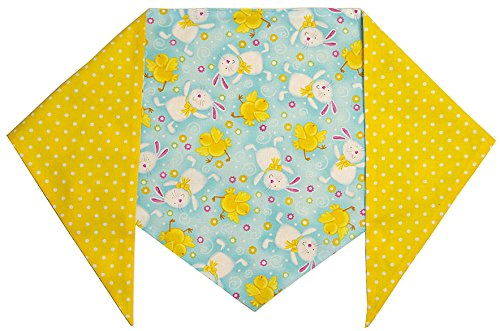 Happy Hopper Bunny Dog Toy: This fun stuffed toy is perfect for your dog to carry around or snuggle up with.  A great fun stuffed toy that any dog would love to have!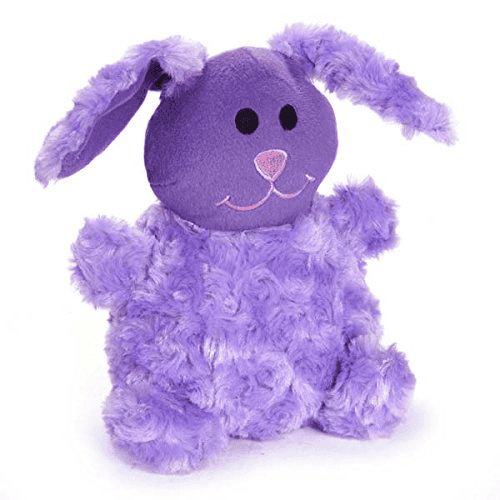 Easter Multipet Loofa Dog Toy:  This is a great toy for your dogs to fetch or play tug of war with.  Not only will they enjoy the game, it is perfect or you to show them about bunnies and Easter!  Fun Easter colors make it a perfect gift to give one to each of your dogs.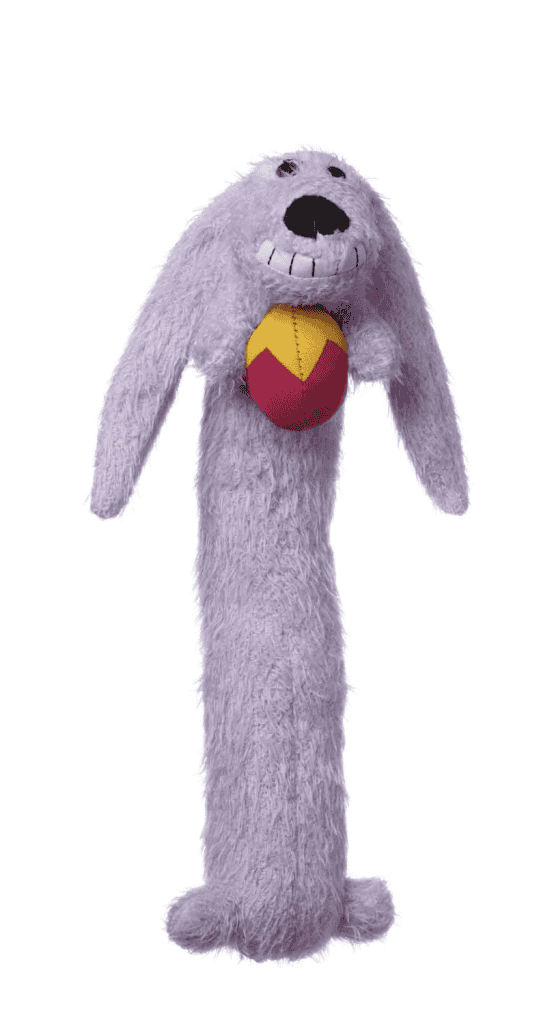 Our Pets Right Height Feeder:  A new food and water feeding system is a great treat for any dog.  These elevated dog bowls are perfect for your pup to eat from without having to stoop so low.  They are also much sleeker design that looks great in your home.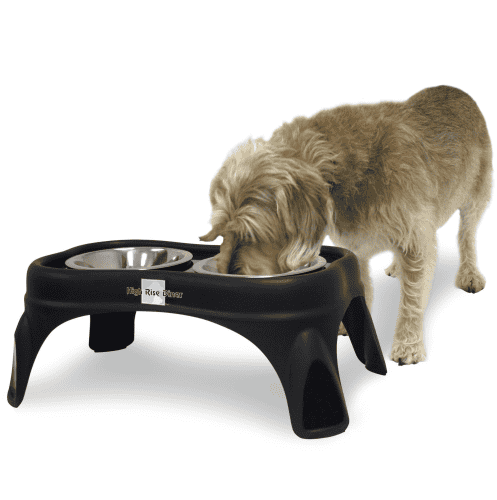 Redbarn 2Pack Ham Bone:  Every dog needs a special treat.  No chocolate for our pups, but this 2 pack of ham bones is perfect for your favorite canine to chew on in happy bliss while you snack on your chocolate eggs!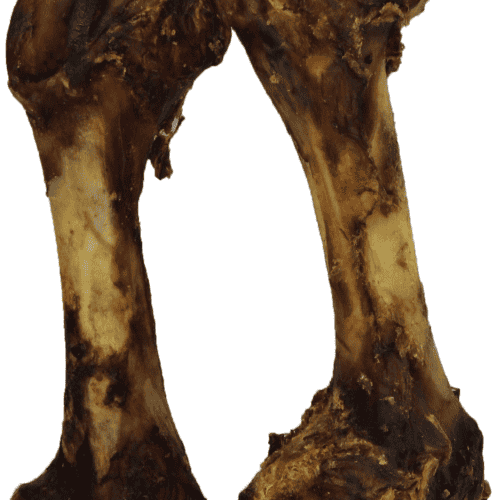 Easter Design Dog Collar:  Let your pup go out in style with this fun Easter egg patterned dog collar.  Perfect for making a functional and fashionable statement as you go out for a walk in your neighborhood.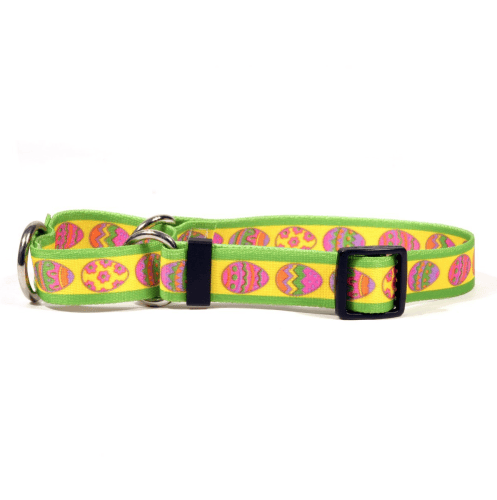 This year grab one or all of these perfect dog Easter basket gift ideas to make your family Easter even more special!
 Which of these cute dog Easter basket gift items would your pooch like best? Tell us in the comments!