The worst dog breeds for apartments aren't always the largest breeds. Sometimes, it's the energy level that makes certain breeds undesirable for apartment living. I've put together a list of the worst dog breeds for apartment living.
Related: Best Dog Breeds for Apartments and Allergies
The Worst Dog Breeds for Apartments – The Big and the Big Spirited
Whether its sheer size or an Energizer Bunny level energy reserve, not all dogs are made for apartment living. It's not their fault. They just need something more than 600 square feet and an occasional walk in the park.
Pit Bull and Staffordshire Terrier
These two breeds are commonly lumped together. Unfortunately, in this case, these breeds are lumped together as the absolute worst dog breeds for apartment living. The terrible part of this is that they are number one on the list for no other reason than their breed. They actually have a great temperament for apartment living, but many landlords won't allow Pits or Staffies in their buildings.
Old English Mastiff
The energy level of the Old English Mastiff makes it perfect for apartment dwelling. Its size, however, does not. Although this breed is content to lounge all day, the sheer enormity of this breed makes it one of the worst dog breeds for apartments. Seriously, it won't be able to turn around without breaking something.
Border Collie
This is not a breed for apartment living. Remember Lassie? Remember how she lived on a farm? That's exactly the kind of environment this breed needs. This is not a breed to quietly sit and look out the window until its master gets home. Rather, it will become anxious, bored, and possibly destructive.
Any Hound
Hounds are always going to make the list of worst dog breeds for apartments. That's because these dogs were bred to be outdoors all the time. They're designed to run, chase, and help capture game. Given their nature – and usually, their propensity to vocalize – apartments are not the place for any hound to be happy.
Any Terrier
Just like hounds, pretty much any terrier isn't going to be happy in an apartment. And if they're not happy, you won't be happy, either. Terriers are one of the worst dog breeds for apartments, because they are high energy, highly intelligent, and can be big time stinkers when they're bored. These are not the dogs you want to be bored in a tiny space for hours.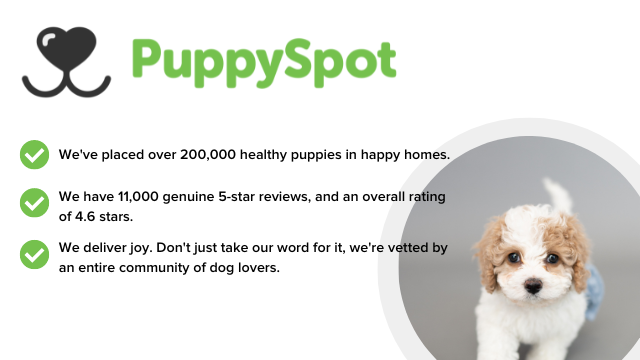 These Dogs are Great – Just Not for Small Spaces
The dogs I listed above can make great family companions – just not for families who live in apartments. These dogs are some of the worst dog breeds for apartments because of their size, their energy levels, or a combination of those two things.
If you live in an apartment, none of these are the dogs for you. They're amazing pets, but not for apartment living, so pay special attention to these worst dog breeds for apartments when looking for your apartment pet.
Have you ever lived in an apartment with one of these breeds? Do you think our list of 5 worst breeds for apartment living should include anyone else? Tell us in the comments!