Five tips to minimizing dog hair around your home?  Sure why not!  We could all use tips like this, am I right?  I know for my family, one of the reasons we held off on getting a dog at one point was because of the dog hair.  I found ways to tackle it, so it wasn't as much of a problem.  I wanted our family to have a dog more than I cared about the shedding issue.  So here are my five tips to minimizing dog hair around your home.
Minimizing Dog Hair Around Your Home
Brush daily
Spending a little time brushing your dog daily will help to minimize the amount of hair that ends up flying everywhere.  It will also end up taking less time to do once you start brushing him out every day.
Moist food
Believe it or not, adding wet dog food to your dog's diet can help minimize his shedding.  A diet of straight dry food, especially one with a lot of filler, your dog is not getting all the nutrients he needs, which include helping to keep his coat full and shiny.  Think about it regarding your own hair, when you lack something in your diet, sometimes you tend to lose more strands, am I right?
Regular baths
Just like you, your dog could use a regular bath.  Bathing him often helps to remove dead and loose fur and mattes.  Plus, when you bathe him you can use an anti-shedding shampoo to help minimize how much he sheds.  You might want to discuss bathing with your vet, however, because based on your lifestyle and his breed, you could actually do some damage.  You don't want to dry out his skin or strip his coat of necessary oils.
Tape
No, you will not be running tape over your dog to remove the loose fur.  Instead, wrap your hand with tape, so the sticky side is up and then run your hand along whatever it is you are trying to clean.  I use this trick all the time with clothing.  When I run out of the sticky rollers (same idea) I just wrap tape around my hand it works almost better!  
Keep tools handy
While all of these things will help, there is no magic that will work.  Sometimes just keeping your vacuum handy and a lint roller close by will help to keep the flyaways tamed.  It comes with the territory of being a dog owner, dog hair.  Also, just like how brushing your dog daily will take less time the more you actually brush him, vacuuming and delinting your furniture won't take as long when you do it more often.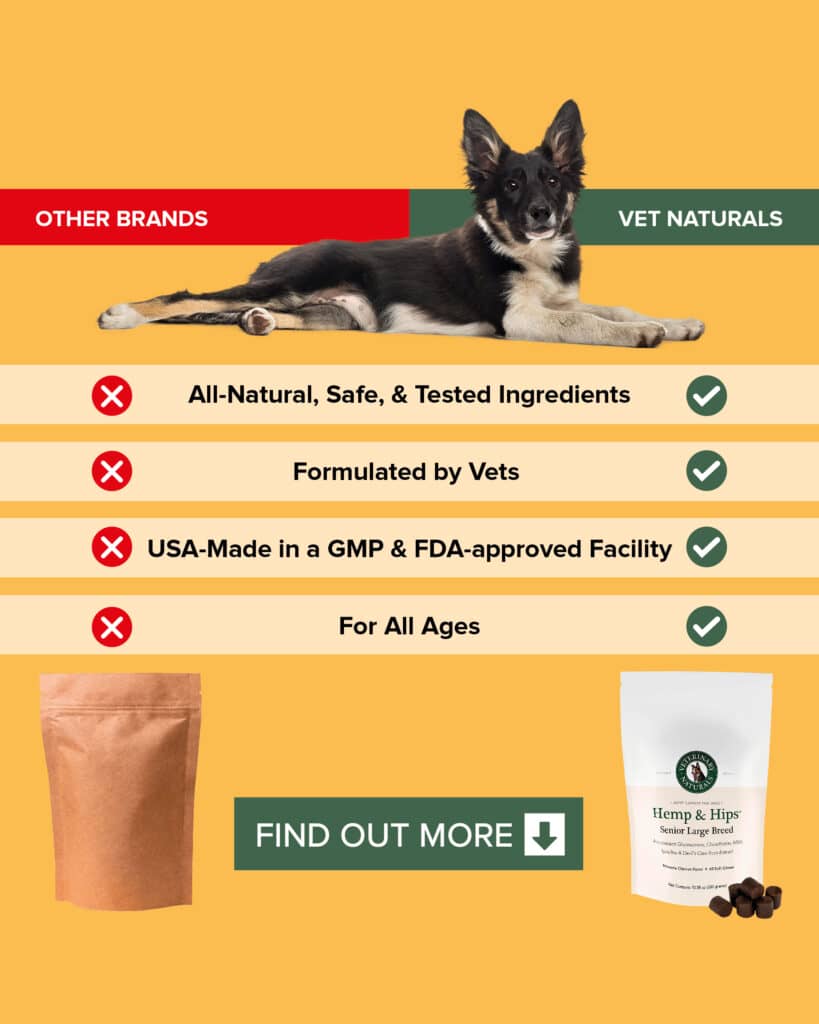 Dog hair is just one of those pesky things about owning a dog you have to deal with (hence why I felt the need for this post).  Doing something daily to help keep the furs at bay should help you to feel it is not such a huge problem.  When we are expecting guests, we all rush to clean our house right?  Now add a bunch of dog hair to the mix, it makes that cleaning seem so much more daunting than it already is.  
What do you do to help minimize dog hair that is all around the house?  Share your tips with us in the comment section below!