Do you know how to keep your dog safe at the beach?
During the hot summer days, there is nothing more refreshing than a trip to the beach for humans and dogs alike.
It's easy to remember to take care of children, but sometimes we forget that dogs also need a lot of attention.
We also forget that they are more likely to get in trouble!
No one wants the fun beach trip to turn into a disaster!
Today we're going to talk about five important tips that will help you keep your dog safe at the beach.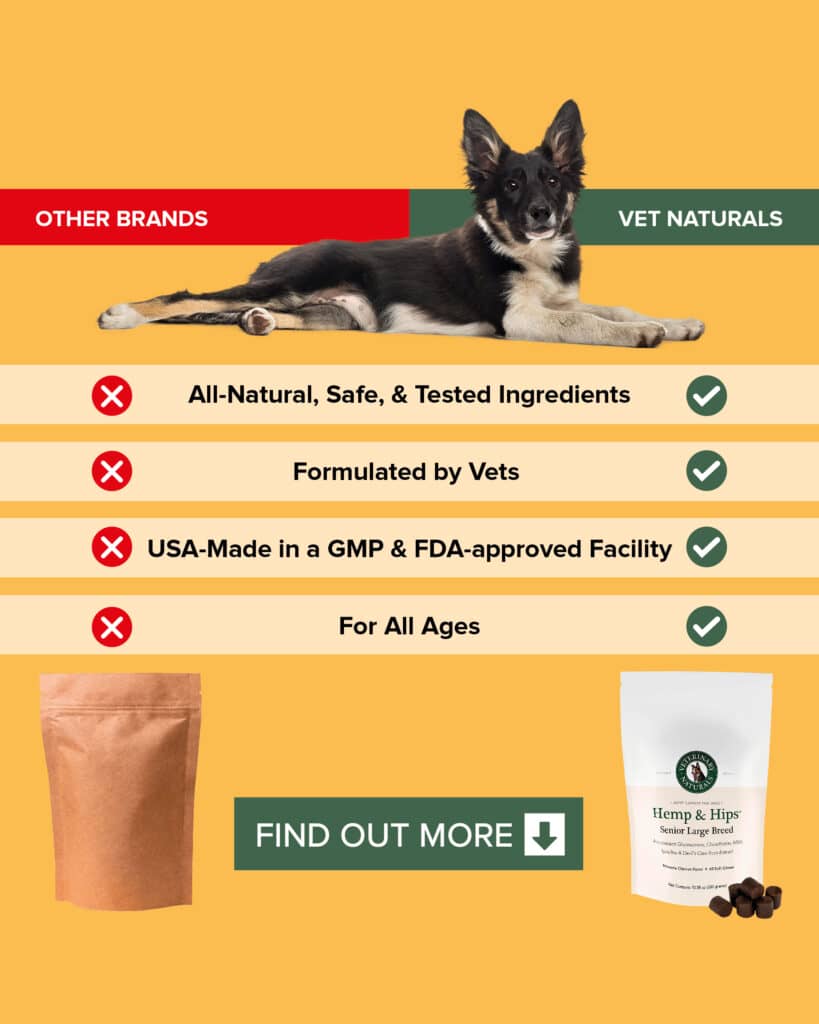 Content & Quick Navigation
How to Keep Your Dog Safe at the Beach
Affiliate links included below. If you make a purchase through these links, we earn a small commission at no extra charge to you.
#1 Not all dogs are excellent swimmers
You might think that all dogs are natural swimmers, but that's not true. Some breeds are better than others, but exceptions always exist.
So, you have to be careful when you allow your dog to approach the ocean, especially if you are not confident in his ability to swim.
To ease your worries, you might introduce Fido to quiet waters, for example, a kiddie pool
first to judge his reactions. You might tempt him in the water with treats or by throwing toys. If he seems reluctant or afraid, don't force the matter.
Remember!
Under no circumstances should you try to teach your dog to swim by throwing him in the water because you'll traumatize him.
Another excellent idea would be to keep Fido on a long leash while walking on the beach so that you can pull him away if he enters deep water or a danger appears.
After all, you don't want to chase your dog around in the ocean.
#2 Bring water
One of the things we never forget when we go to the beach is a bottle of water to keep dehydration away.
Well, your dog also needs to have fresh water available, especially on a hot day.
If there is none available, your pet might be tempted to drink sea water, and that would be a problem.
Seawater is too salty. It's as bad for Fido as it would be for you to drink it, and it would cause stomach upset at the least.
Instead, pack a bowl and a couple of water bottles so that you can refill the bowl as much as needed.
#3 Provide a shade
Unlike people, dogs don't sweat. Instead, they pant to cool off.  That's why breeds like Bulldogs are at high risk of heatstroke because of their short muzzle. Dogs with thick double-coats also won't tolerate heat very well.
The rule of thumb is that if it's too hot for you, the same goes for your pet.
Take this into account when you're wondering if it's a good idea to bring your dog with you. Keep in mind that your canine pal can get a sunburn, especially those with light-colored coats.
You can protect some parts of your dog, like his nose, with special doggy sunscreen.
When you're at the beach, always provide a shady place where your pet can rest away from the scorching sun and plenty of water.
Also, lay a blanket to protect his sensitive paws from the hot sand and apply dog sunscreen (don't use human ones, because zinc is poisonous for dogs) to sun-sensitive areas such as the nose, the ears, the lips, and the belly.
For your information, the signs of heat stroke are:
Panting
Drooling
Vomiting
Diarrhea
Collapse
#4 Beware of hidden dangers
Children often are delighted at the opportunity to collect shiny seashells.
However, shells, sharp rocks, and broken glass are a danger for your pet because Fido might accidentally step on them and get hurt. If you see that Fido is limping or in pain, check for injuries.
Experts also advise that you examine and rinse the paws when you get home to make sure that there is no debris embedded. What's more, you wouldn't want your dog to track sand in your living room, right?
In addition to sharp objects, there are other possible dangers like jellyfish that might be hiding in the sand. Before you allow your dog to roam, take a look around to ensure that no nasty surprises are lurking nearby.
Last but not least – pay attention to the water.
Toxic blooms such as red tides or blue-green algae can be dangerous for your dog. Keep Fido away from the water at all cost, and don't let him get too far away from your sight.
#5 Don't forget obedience training
People throw all kinds of stuff on the beach, which your dog will certainly check out or sniff. He will also probably try to eat anything that looks edible. You don't want that because Fido might accidentally ingest something very dangerous.
Here is where obedience training is your biggest ally. You have to be able to make your dog spit whatever he has found without a fuss. What's more, if you can't recall your dog on command, it's not a good idea to go to the beach for obvious reasons.
There is nothing better than spending a day on the beach playing with your dog, and it's an excellent option if your dog seems bored. Just remember that dogs are much like small children and require constant supervision.
Be prepared, vigilant, and remember to have fun above all.
What do you think about these tips to keep your dog safe at the beach? Have you got anything to add to the list? Share your ideas in the comments.