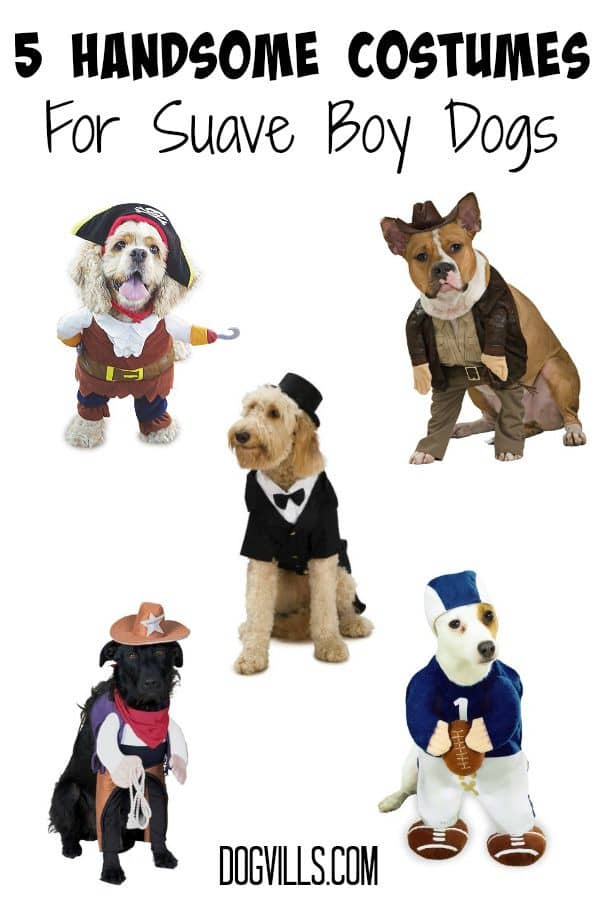 Dressing your dog up in a costume is so much fun, and these 5 Handsome Halloween Costumes For Suave Boy Dogs are perfect for showing off how great your dog looks. Make sure to give them a bath and have them groomed before they head out in their sharp new costume to impress the lady dogs this Halloween.
5 Handsome Halloween Costumes For Suave Boy Dogs
Sheriff Dog Pet Costume: The sheriff is in town, and he is a real hot dog! This is a great costume that will show off how strong and handsome your dog is. Being in charge is real when they wear this cute costume and badge. Watch them hand out tickets to party goers all night long!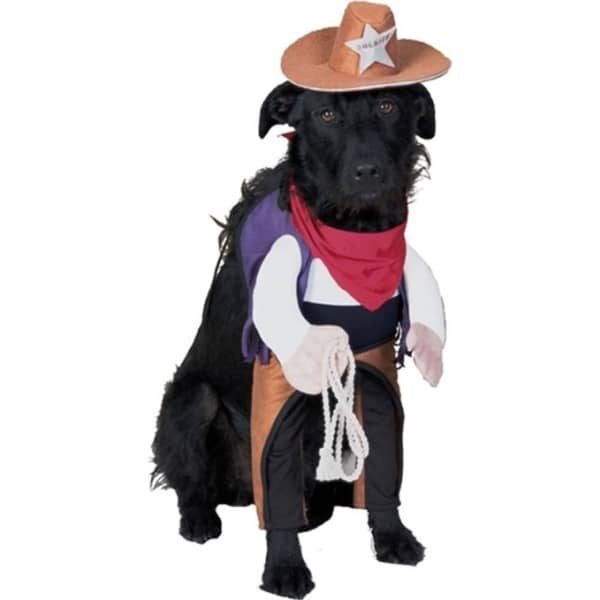 Dapper Dog Pet Costume: A suit and tie is always a great choice to show off how good looking you are, and that applies to the dogs in your life as well. Take them to the groomers to get all polished up then put them in this dapper dog costume that is a truly perfect Halloween costume for your dog.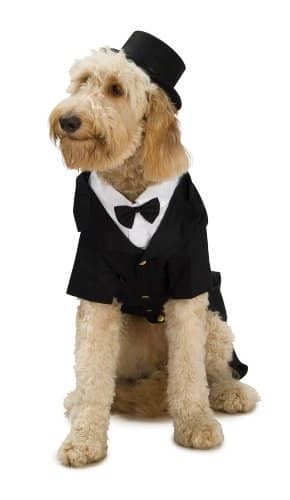 Pirates Of The Caribbean Dog Costume: Everyone knows the pirates always get the gals! This pirates costume will be just what your dashing dog needs to look handsome and adorable this Halloween. A handsome dog version of Jack Sparrow is always welcome at a party!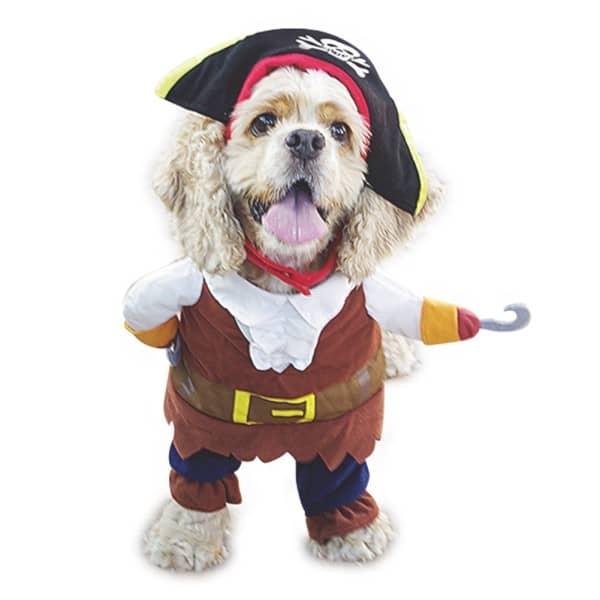 Indiana Jones Dog Costume: Indy was always the ladies man, and this costume is a must for your big dog this year for Halloween. Not only are they handsome, but they are the hero too! Grab this for your handsome dog to wear and be the hero of the crowd.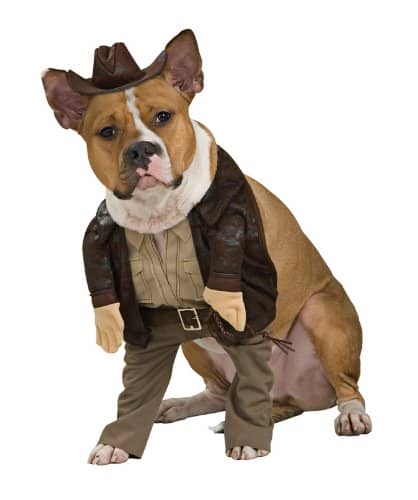 Football Fever Dog Costume: Everyone knows the quarterback always gets the cheerleading captain! This football costume will make your dog look like the high school hero that they are! Super cute and fun for small and large dogs, this is a great choice.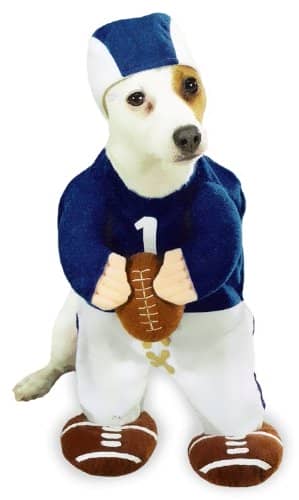 These handsome Halloween costumes for suave boy dogs are absolutely perfect for creating a fun filled evening for Halloween. Dress your dog up in a costume that suits their personality. If they are proper and always quietly handsome the dapper dog costume is perfect. If they are active and fun, the football player costume is better. If they are the typical ladies man, the pirate costume may suit them better. Choose the best costume for you dog to create a fun filled Halloween event this year!
Which of these handsome Halloween dog costumes would you dress your fella up in? Tell us in the comments!