Hypoallergenic dogs have been a huge topic of conversation for the past few years. I can't count the number of times people called the vet where I used to work asking if we had any recommendations for hypoallergenic dogs due to someone in the family suffering with allergies. To address that question, I've put together a list of 5 ridiculously cute small hypoallergenic dogs that don't shed.
Related: Best Small Hypoallergenic Dogs For Adoption
 Cute Hypoallergenic Dogs that Don't Shed
Some of the cutest dogs on the planet are small breed hypoallergenic dogs. The very definition of a hypoallergenic dog is that it reduces allergic reaction due to not shedding, so all of these cute little pups will be easy on the allergies and on the house cleaning.
1: Maltese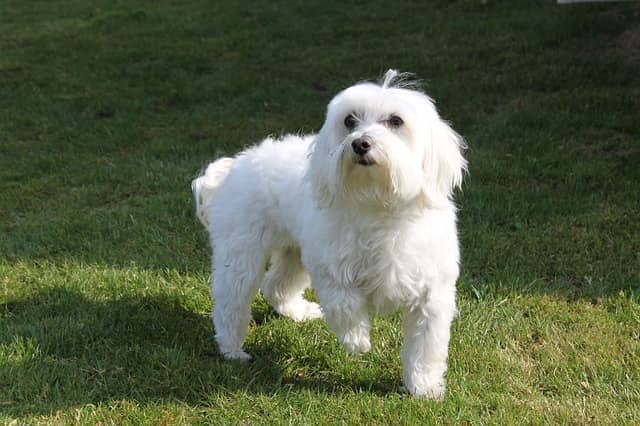 The Maltese is one of my personal favorites. I've had literally dozens over the years, and they're a wonderful breed. Although they can be on the neurotic side, the breed has a loving, doting temperament, and they are 100% shed-free so they're easy on your allergies. These guys are quintessential lap dogs, so be prepared to look down when you walk. They're always underfoot!
2: Shih Tzu
This is another of the cute small hypoallergenic dogs that has a special place in my heart. One of the best dogs I ever had was Lucy. She was a Shih Tzu in every possible way. She was stubborn and muley, and she tried my patience daily. She was also the sweetest, most loving dog I think I've ever owned. She was just as happy to play as she was to lay on the couch and watch television with me and she had a way of looking at you that just made you feel the love.
3: West Highland Terrier
This is yet another cute small hypoallergenic dog that I've owned. Well, Mugsy was actually a combination of two hypoallergenic dogs, the Westie and the Maltese. He had the spirit of a Westie though. These small hypoallergenic dogs are loving and devoted. They are also adventurous and need to be on leash at all times outside unless you have a fenced yard. These guys have a high prey drive, so they'll bolt after squirrels and the like.
4: The Havanese
I like to call the Havanese "the glue dog". Like all of the cute small hypoallergenic dogs I've listed so far, the Havanese doesn't shed fur or its owner. This breed worships its people, and it wants to be with them at all times. This isn't a breed to put out in the yard for solitary play time. It will only sit at the door and cry. The only downside to this breed is that it can and will become anxious when left alone, so it pays to crate train it.
5: Yorkshire Terrier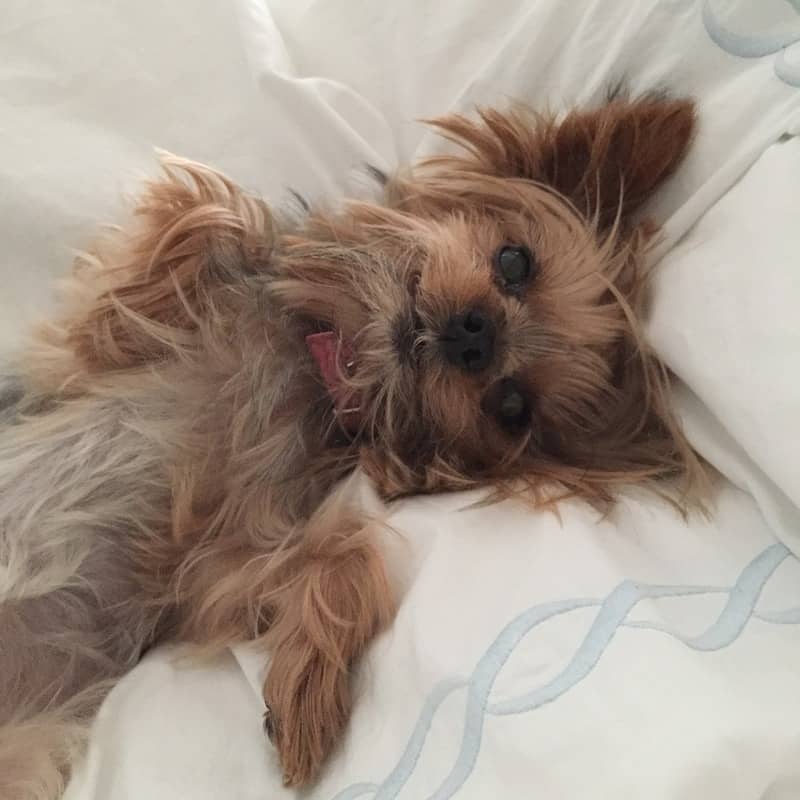 This one of those small hypoallergenic dogs that is hilariously unaware of its size. It's fiercely devoted to and protective of its people, and it will let any strange person or animal know without question that it's on patrol. A loving and affectionate "guard dog", this small hypoallergenic dog needs to be socialized early and often to prevent aggressiveness towards people and other dogs, and you should never take it outside without a leash. It will dart after any squirrel or bird that it sees.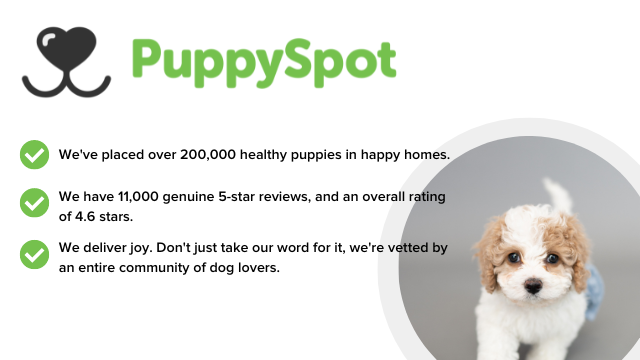 Related: Small Hypoallergenic Dogs That Are Easy To Housebreak
Small Hypoallergenic Dogs are Big On Cuteness
These are my top five picks for the cute hypoallergenic dogs. All of these little guys are high on cuteness and low on allergies. If you want a small dog and you have allergies, any of these hypoallergenic dogs would be a great choice.
Are you thinking of getting a cute small breed dog? Would you like to know if a breed you're eying is one of the many hypoallergenic dogs? Ask away!