These small hypoallergenic dogs are perfect if your family has allergies but still wants a dog.
Most smaller dogs are perfect inside pets.  They are easy to care for, grow up with your children and can be loving and cuddly.
Small dogs are often the perfect choice for a small home, apartment or condo.
They are also excellent choices for those who want a pet that will snuggle, cuddle or sit in laps like a cat would.

Related: The 5 Cutest Hypoallergenic Dogs in the History of the Universe
5 Best Small Hypoallergenic Dogs
Shih Tzu
The longer coat of the Shih Tzu requires a lot of maintenance grooming, but doesn't she as badly as other breeds.  Daily combing, as well as regularly washing their hair is important.  Tangles can happen easily, but are easy to prevent if you are diligent in their care.  They are mild mannered, train well and are usually great with kids.
Related: 5 most aggressive small dog breeds
Toy Poodle
  Poodles have curly hair that while needing regular washing, does not shed like other breeds.  They are some of the most popular small hypoallergenic dogs around, and loved by many.  From their playful demeanor to easy care they are a great choice for a family with kids.
[embedpost postid="24101″]
Bichon Frise
This playful and loving breed has hair that continually grows and doesn't shed.  This requires regular visits to the groomer, daily brushing and routine maintenance, but the breed is super loving and a great choice for families with children.  They train easily and have tons of energy to play with the kids.
Maltese
This beautiful white dog has longer hair that rarely sheds.  Regular grooming and a bit of training makes the Maltese a great choice.  They do occasionally tend to have a bit of a territorial nature, so may not play well with other dogs already in the home.
These adorable dogs are tiny little creatures that are fiercely loyal.  While their longer hair does not shed much, it will change in color drastically as they age.  They are almost always darker haired as puppies but within a few years are light colored.  They train easily, but mostly they are excellent with children and really become little protectors of their charges.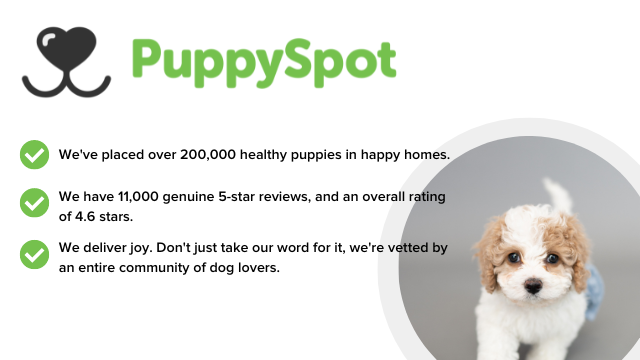 Related: are Yorkies hypoallergenic
Picking out the right small hypoallergenic dog for your family is easy when you look to these great breeds.  Not only are these breeds great with children, they are all easy to train.  Whether you are looking for a calm dog, or one that likes to play a lot you will find it in this list.  Your children will love that you picked a fun puppy to grow up with them.
Do you have any of these 5 best small hypoallergenic dogs? Which one is your favorite?