If you have a dog who is part of your family, then you know how unpredictable they can be. They may wish to lick your face one moment and scratch your new living room couch the next. If you are a dog lover, you need to watch the 2015 National Dog Show. Here is what you need to know about the dog show.
The National Dog Show is a breed show that is sanctioned by the American Kennel Club. This year is the show's 14th year. It takes place over the course of two days, usually in the middle part of November. Then, it is televised on the NBC television network on Thanksgiving Day, immediately following the Macy's Thanksgiving Day Parade. The dog show is one of three major United States dog shows with the other two being the AKC/Eukanuba National Championship and the Westminster Dog Show.
The National Dog Show is hosted by actor John O' Hurley, who has hosted the competition since 2002. You will probably remember O' Hurley as his role of Jacopo Peterman on the TV show Seinfeld from 1995-1998. He was also the host of the game show Family Feud from 2006-2010.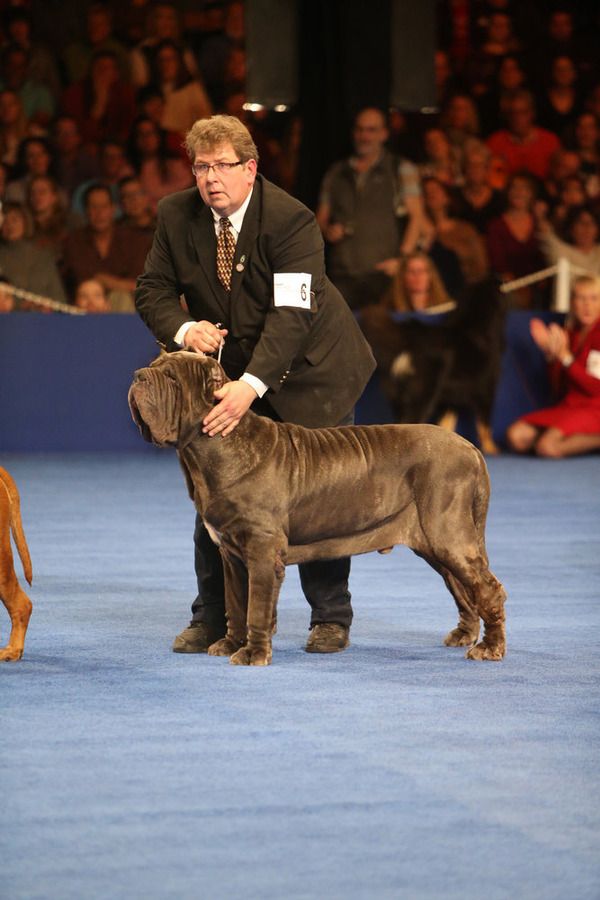 This year, seven new dog breeds were introduced to the show: Bergamasco, Spanish Water Dog, Miniature American Shepherd, Lagotto Romagnolo, Berger Picard, Cirneco dell Etna and Boerboel.
The 2015 winner for Best in Show is Charlie, a 4-year old Skye Terrier from Ocala, Florida. Charlie's most prominent features are his long gray hair and his bouncy black ears. His handler's name is Larry Cornelius. Charlie is not new to the world of Best in Show. He has won the title a total of 79 times, and he has 200 first place finishes.
Charlie competed against 1,763 dogs that represent over 170 breeds of dogs. With Charlie's win, it marked the sixth time a Terrier dog breed has won Best in Show, but it is the first win for a Skye Terrier. Rubi, a 2-year old French Bulldog from New York City, won the title of Reserve Best in Show.
Charlie was an underdog to win the competition. Out of all the competing dogs, it came down to just seven dogs that would compete for the title Best in Show including Charlie, a Newfoundland (who won in the Working Group category), a Scottish Deerhound, a Bearded Collie, a Cocker Spaniel, a French Bulldog (Rubi) and a Chihuahua.
Did you catch the 2015 National Dog Show?
Image Credits: Bill McCay/NBC