Looking for a few easy dog treat recipes? We have 11 of them for you! When we say easy, we mean it. No running to strange stores in a different city to pick up a rare ingredient. No baking for hours or mixing 75 different things together. Just easy homemade dog treats that your best furry friend will love! Check them out!

Related: Easy Homemade Hypoallergenic Dog Treats
11 Easy Homemade Dog Treats Recipes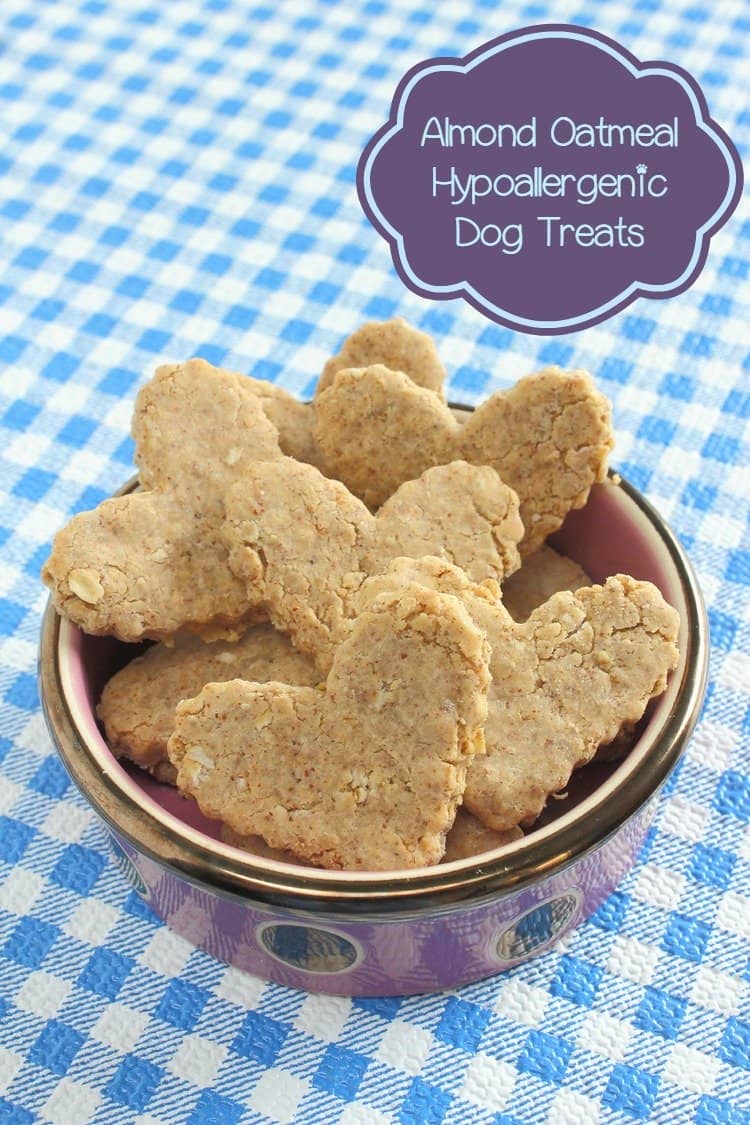 Give these delicious homemade dog treat recipes a spin and see which ones your canine pal loves best! Making treats is so much easier than you may think. Plus, you'll save a ton in the long run. Store bought treats are great to have on hand, but they can get super pricey. You also never know what's in them, especially with all the recent recalls.
Which of these dog treat recipes will you try first? Tell us in the comments!