Looking for effective ways to treat dog depression? Has your dog suddenly stopped enjoying his favorite game? Is he acting listless and withdrawn? These symptoms might make you think that your beloved dog is depressed. Is this possible and, if so, how can you treat it? That's what we're going to talk about today!
As we all know, our canine friends are very sensitive animals. And just like people, it's indeed possible for them to get depressed. A loss of a play buddy or a beloved human, sudden changes, boredom, a new addition to the family, all these things affect our four-legged friends in some way.
The good news is that dogs rarely suffer from long-term depression and they bounce back to normal within few days to few months. Still, it's very distressing for us as owners to see our pet in pain. Fortunately, we can do something to lift the spirit of poor Lucky. Here are 10 effective ways to treat dog depression
10 Effective Ways to Treat Dog Depression
#1 Talk with your veterinarian
When a dog starts acting out of the ordinary, your first business is making an appointment with your veterinarian.  The symptoms of dog depression usually are:
Sleeping a lot
Loss of appetite
Hiding
Loss of interest
Avoiding people
But these symptoms might be related to an illness Your dog might be sleeping a lot or not eating because he is feeling unwell or because he is in pain. So your vet should rule out a serious medical condition that could be causing the change in the behavior. Plus, if nothing else is working your vet can prescribe medication to help your furry friend get better. Like humans, some dogs respond well to certain antidepressants known as SSRIs (selective serotonin reuptake inhibitors). Fluoxetine hydrochloride is the most commonly prescribed dog antidepressant.
#2 Get him a new buddy
It's natural for a dog to get the blues when he loses a play buddy, especially if they have been together for years. You might want to considering getting your pooch a new friend, if possible. I know it can be hard to think about getting another dog right after losing a beloved companion. Don't think of it as replacing the dog you lost, think of it as honoring his memory by giving another homeless dog a loving home.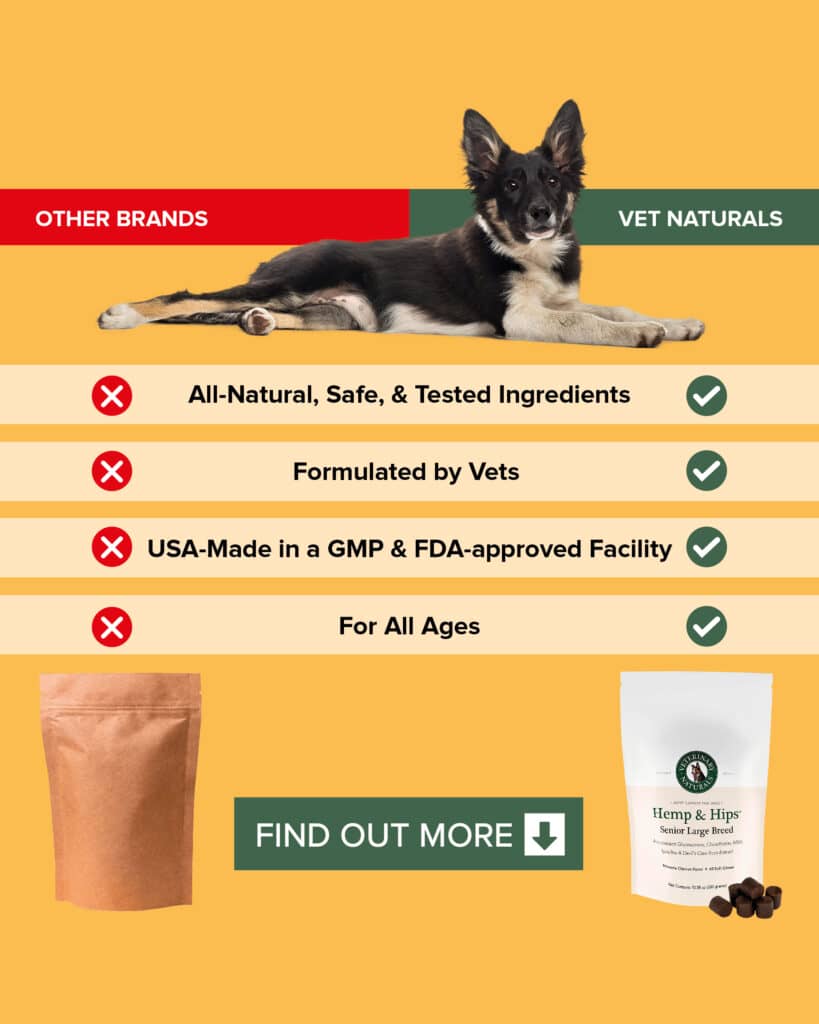 The presence of a new animal in the house will certainly spark Lucky's interest, and it will be easier for him to get over his grief. You can also arrange a play-date with a friend or a neighbor who has a dog if you're just not ready to adopt again.
#3 Reward positive behavior
When your dog is depressed, you might be inclined to shower him with treats and food. But that's not the way. Even if you don't mean it, you're encouraging your dog to stay depressed. That's why it's important to reward positive behavior like tail wagging, showing interest in toys, etc. with treats or a pat on the head.
#4 Be with your pet
When your dog is not feeling happy, the best thing you can do is be near him and comfort him. Just like people, in hard times your dog needs to feel loved and cherished. So your presence, your love, and care will help him get over his grief or pain. Take him for a walk, spend as much time as you could with him, talk to him and he will return to his joyous, tail-wagging self in no time.
► Take this idea to a whole new level with these games to make walking your dog more fun!
#5 Go for a car ride
If your dog loves riding in the car with you, why don't you go for a drive together? Even if your pet doesn't seem too enthusiastic about going out, the fresh air and change of scenery will undoubtedly lift his spirit. Obviously, if your dog hates the car, now isn't the time to try to get him over that.
#6 Keep the boredom away
Dogs can get depressed because they are under-stimulated. You might not have enough time to play with your friend, but he needs a lot of exercises and simulations to feel happy and content. So, you might hire a dog-sitter, buy him new interactive toys to play with or find time to play outside. Remember that dogs love to chase and fetch. So, try to engage Lucky in the game to make him feel better.
#7 Don't forget the dog park
Dogs are pack animals, and they love to hang out with other dogs. And as you know, having company is good when you're not feeling very well. So when your four-legged companion loses a beloved family member or a dear play buddy going to the dog park or a dog-daycare center is an excellent idea. Lucky will get to meet some new friends and going out is bound to improve his mood quickly.
► First time at the park? Check out this post on Dog Park Etiquette.
#8 Establish a routine
When you move to a new location, it's natural for your dog to feel sad about his old home, walking routes and dog friends. What you can do to help him get over is to establish a new routine quickly. Take him for a walk at a specific time to give him a sense of consistency.
#9 Engage in training
As we said, boredom is bad for dogs. Another way to keep your pet stimulated is through training sessions. Learning a new trick will increase your dog's focus and burn off excess energy. And training is an excellent way to bond with your pet and spend some quality time with him.
#10 Play music
Music is relaxing to many humans, and it can be relaxing to dogs. So, next time you go out to work, you should leave some gentle music to soothe your dog while you're gone. Just remember that dogs have keen hearing and they don't like loud noises.
In the end, what a dog needs to get over depression is time, love and care. Be patient and be with him, that's my advice. However, if you're worried about your dog's symptoms don't hesitate to share your concerns with your vet.
So what do you think about these ways to treat dog depression? Have you ever dealt with canine depression? What did you do? Share in the comments.